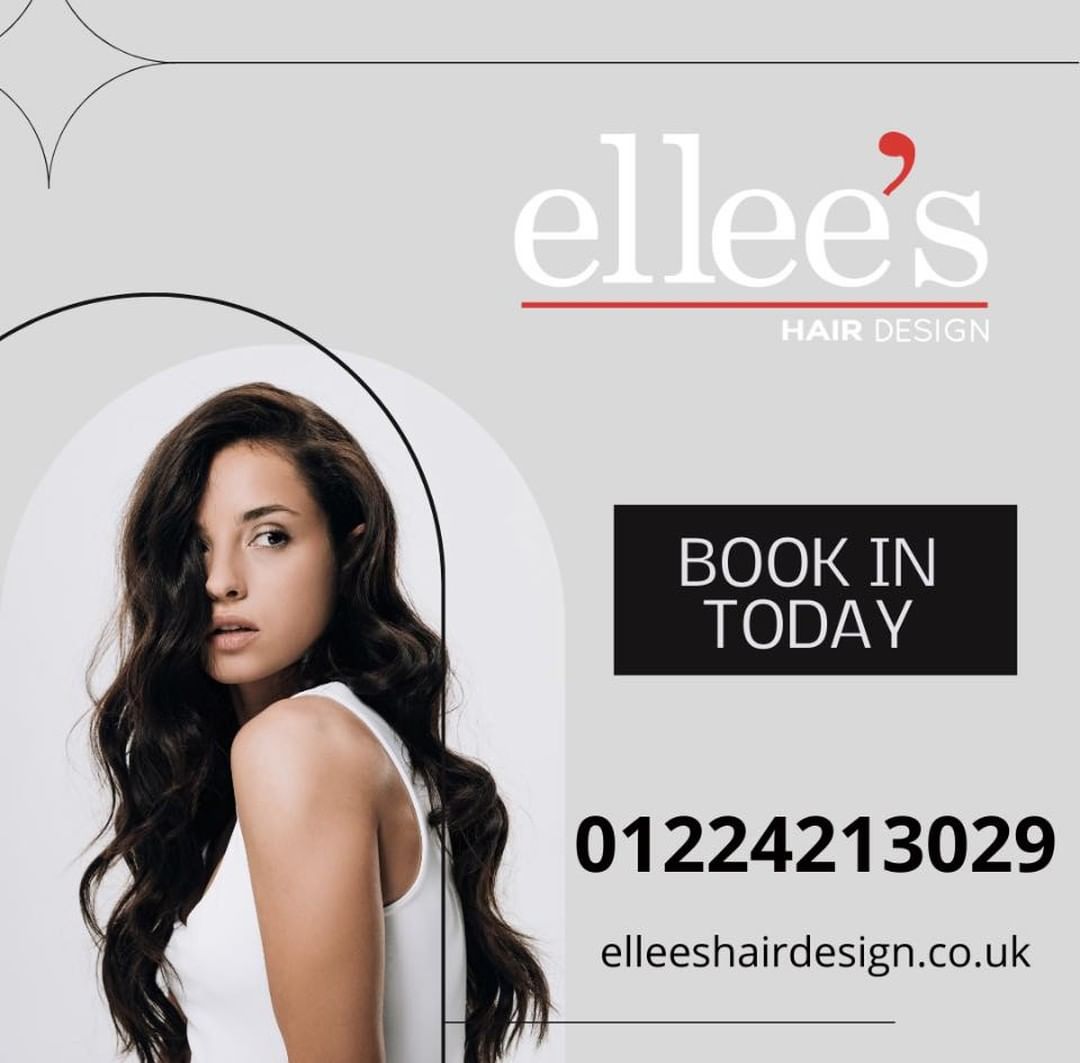 Best Hair Salon in Aberdeen
From Mocha Brunette to Golden Blonde, 2022 has been all about warm shades and it is expected that the coming year will bring in shades that stand out. Changing hair color is not that easy as it looks at the façade and if you are someone who wants to go with the trends, we will help you learn about the possibilities that could rule the game in 2023.....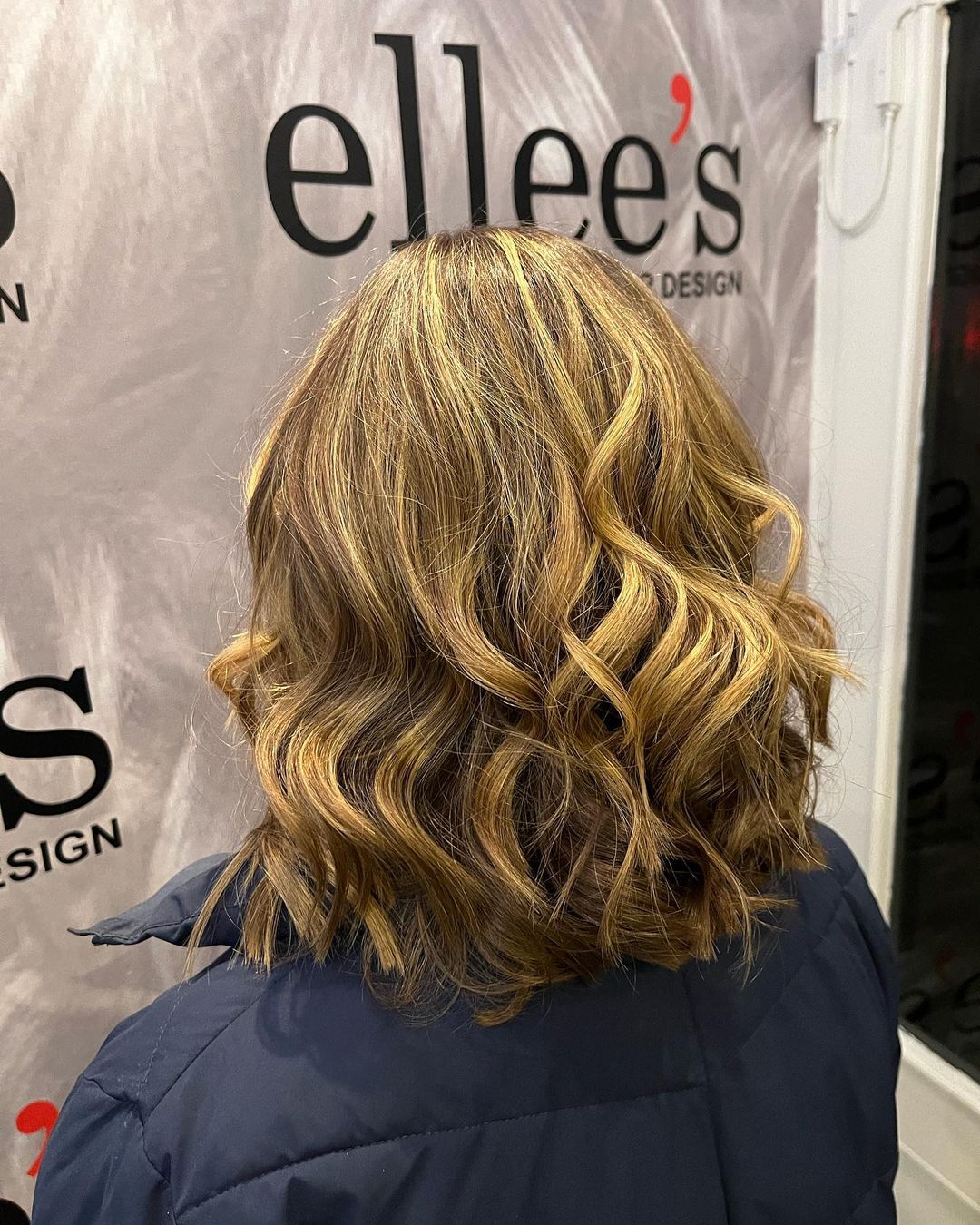 Best Hair dresser in aberdeen
Who says you cannot look stylish in winters? Looking for a hairstyle that suits your persona and adds to your charm this festive season? If answer to any of these questions is yes, visiting Ellee's Hair Design needs to be on the top of the to-do list. When we talk of hairs, every person out there has unique set of preferences.....