"Colour Is What We do"
Ellee's Hair Design
L'Oreal Professional
Aberdeen
Join The Hair Revolution
& Feel The Experience
PROUD TO SERVE THE CITY WE LOVE
ABERDEEN
Ellee's Hair Design is the leading premier hair and beauty salon situated at the heart of Aberdeen, Scotland. Experts at Ellee's Hair Design have been providing all services from hair to beauty treatments. From a classic cut, expert straightening, curls, balayage, and hair color, to a perfectly styled look for an occasion, our hairdressers are skilled in giving each client the best experience possible. We constantly achieve quality and precision. We are open late on Tuesdays, Wednesdays, and Thursdays. Our hair salon is open Tuesday through Saturday.
If you are looking for the best hairdresser Aberdeen in the UK, Ellee's Hair Design is the right place for your complete makeover. Get the best hair treatment services with the market-leading Aberdeen Hair Salon. We gladly welcome you to experience the unique and customized hair salon service by our professional experts. 
THIS IS WHAT WE OFFER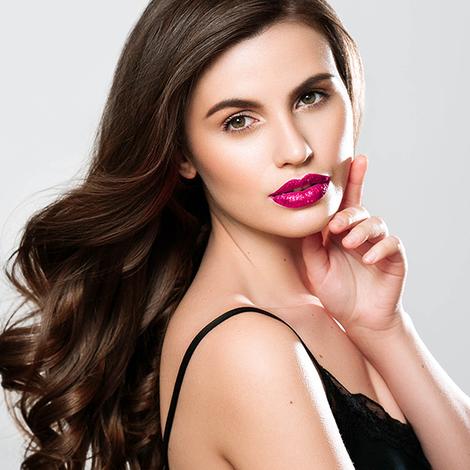 Hair Colouring
Nothing feels more refreshing than a new hair color. We are experts at makeovers. Using organic coloring products, this Aberdeen hair salon can transform dull hair into brighter, shiny tresses that will turn the eyes. Book a consultation with our team of experts and prepare yourself to face each day as the new and improved you!
BOOK ONLINE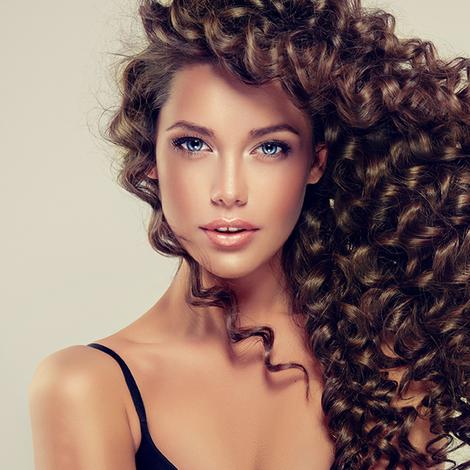 Hair Styling
Everyone wants to look at their best. We create great hairstyles that are best suited for your appearance. Go for an easy appointment booking process at Ellee's Hair Design. Our hairstyling team will inform you about the next possible appointment. You can also talk to our hairstyling team to know the complete hairstyling details. 
BOOK ONLINE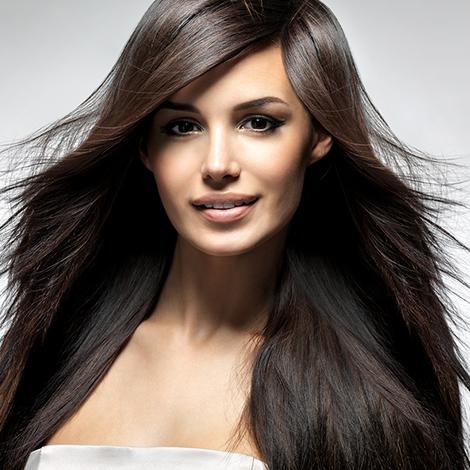 Hair Cutting
Ellee's Hair Design is all about personal care and bold haircuts. With our modern and timeless cuts, you can update the look of your choice. By following an organized, creative, and thoughtful technique, we deliver great results and customer satisfaction. Our hair experts are everything from classic cutters to style innovators. 
BOOK ONLINE
What Our Guests Say Via mylocalsalon.com
Customers
I went to Ellee's Hair Design for the first time today and I had the best time! Michelle and her team are so great we had a good discussion about colour and style and I didn't feel rushed into making decisions - I was soooo happy with the outcome and felt great!😍
Always a pleasure with Lee - good attention to detail and making sure I was happy with the treatment throughout the various stages. He always makes me feel comfortable which really is the best therapy on a stressful day. Highly Recommended
First time using this salon & will definitely return! Lee coloured & styled my hair and did such an amazing job. Never loved my hair more! Other staff working also made me feel very welcome. They were very accommodating, providing plenty teas, coffees, snacks & refreshments. Thank you so much 💗
Thank you Michelle for a great cut! Believe me I have had the best and worst hair cuts everywhere, from Vidal in the late 60's to a New York hairdresser that charged me $300 and didn't have a clue. Great service and the care attention from Michelle was above and beyond.
Been coming to Ellee,s since it opened and wouldn,t go anywhere else, always a joy to get my hair done, so friendly and great service.
Michelle and the rest of her team were absolutely wonderful! This was my first time getting my hair done in Aberdeen and I went to Ellee's based on all of the positive reviews. My appointment was for a full head of highlights and cut. Honestly, my hair was not in good condition before coming here (I had a very grown out balayage and greys coming through). Michelle really took the time to make my hair exactly how I envisioned - she was very precise and patient. It's been about a week since my appointment and I couldn't be happier. I highly recommend going here!
follow us
@elleeshairdesign