Ellee's Hair Design was established on 27 October 2009 by the McKay family in Aberdeen, Scotland. Over the past 13 years, the team of hair stylist in Aberdeen & the business has evolved into a strong market leader for hair & beauty in Aberdeen. The company has achieved National Awards In Scotland & the UK. In 2017 Ellee's Hair Design expanded into our second salon based at 44 Union Terrace in the heart of Aberdeen City Centre. The Ellee's Hair Design team of hair stylist in Aberdeen has created the Ellee's Customer Charter which ensures that every client will receive the best possible customer care experience at our salon. 
Our team has dramatically grown from 2 staff members to over 16 at present. Each member of Ellee's Hair Design team is considered an extended family member who works within this family business. Michelle McKay (Salon Creative/ Artistic Director) insists that to progress & expand her team of hair stylist in Aberdeen, she is committed to sharing her hairdressing experience with all staff members & training to build successful careers for everyone

At Ellee's Hair Design, you are welcome to t"Join The Hair Revolution and feel The Experience."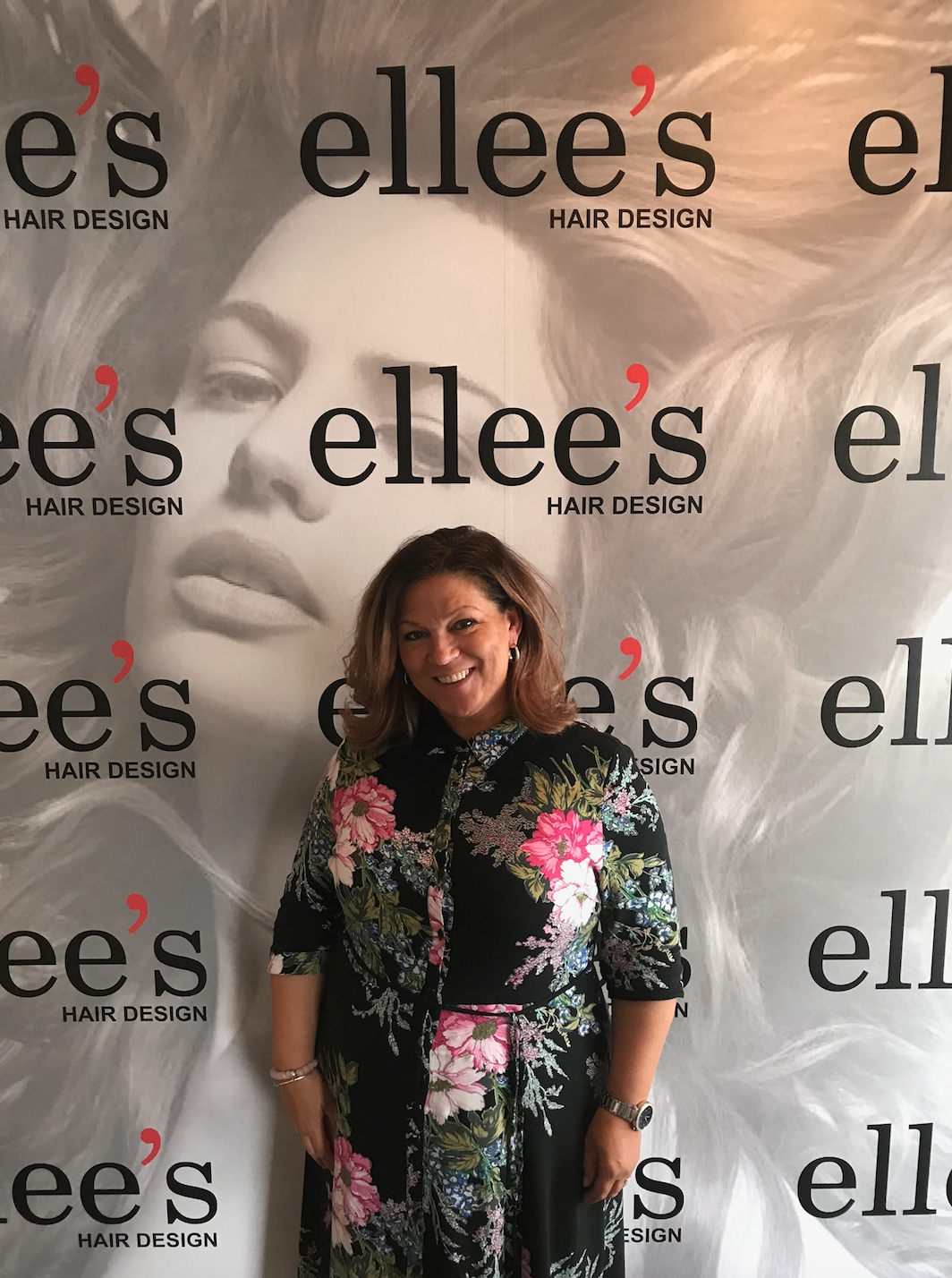 About
Michelle
Michelle is the salon's artistic director and leads Ellee's Hair Design team while boasting a wealth of experience stretching over 30 years in the industry, Based in Aberdeen. She has worked in several hair salons in Aberdeen and has an extremely busy & loyal clientele list which consists of top oil industry chiefs to young, modern students. Michelle is one of the busiest hair stylists in Aberdeen.
Michelle has been shortlisted twice in the British Hairdressing Awards in 2005 and 2007. Later she won the regional finals of the L'Oreal color trophy in Glasgow. These awards are some of the biggest events in the hairdressing industry. Michelle is proud to have represented Aberdeen in these hairdressing awards.
Michelle's vision is to lead Ellee's Hair Design, along with its Art Team into the industry's competitions, photo shoots, and fashion shows. In 2010 her vision became reality. However, she insisted there is more work to be done through thorough training and making sure the team carries out their work to perfection.

Michelle is extremely proud of team Ellee's Hair Design for what it has achieved and this year celebrates 10 years of owning her own hair and beauty salon in Aberdeen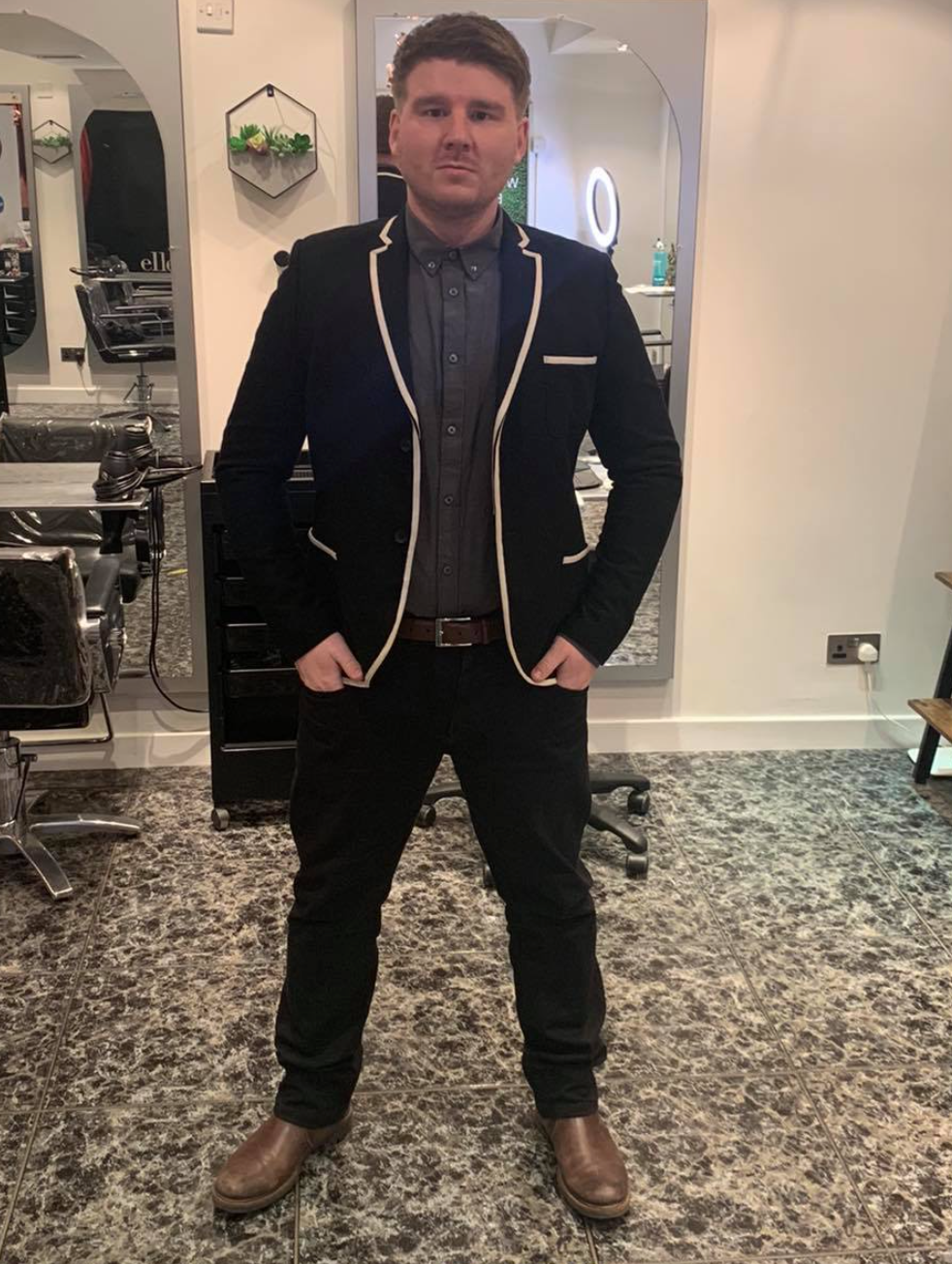 ABOUT
Lee Mckay
Lee Mckay Aberdeen is the Managing director of Ellee's Hair Design & manages the daily operations at Ellee's Hair Design.
Lee Mckay Aberdeen has more to offer than managing the daily business operations as he is also a very sought-after hair stylist in Aberdeen at Ellee's Hair Design team. Hairdressing himself for more than 18 years, he has defined himself as a top hair stylist in Aberdeen & Scotland. He is passionate about hair and driving education to the entire Ellee's Team.
Lee Mckay Aberdeen has always dreamed of creating a salon in his home city of Aberdeen, Scotland & to build much much more than just a salon but a beauty destination for everyone in Aberdeen.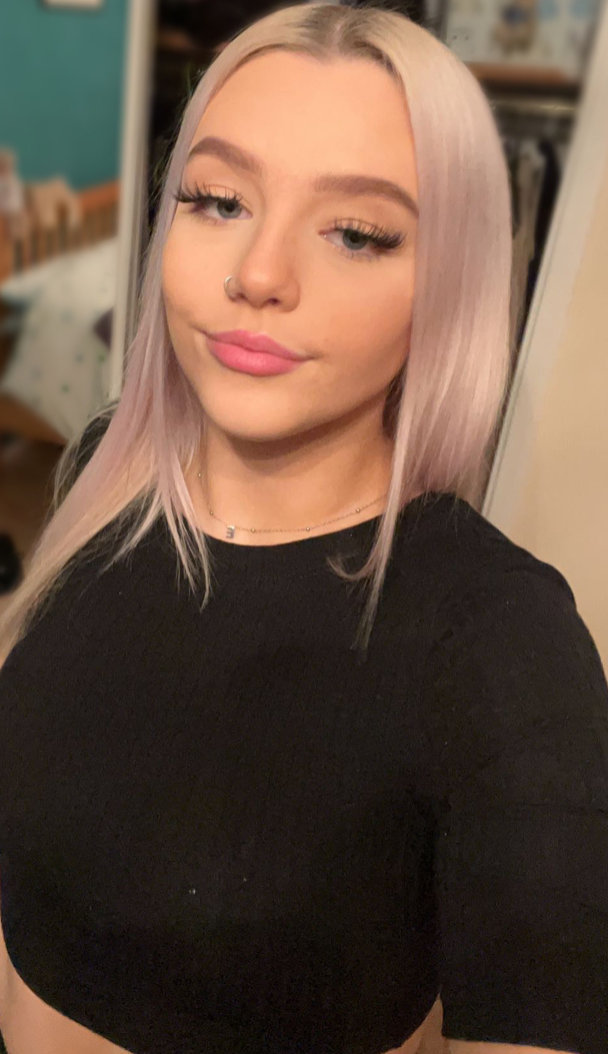 about
Emily
Emily is one of our amazing, talented, and creative stylists along with being a huge hit with clients. She enjoys experimenting and learning new things to maintain her passion and originality in the hair industry.
Emily has been working with the team for over five years, starting as a part-time trainee to becoming a full-time stylist. Today, she is a vital part of our creative team.
Emily prefers to be known as Emz in the salon. She is very bubbly, enthusiastic & loves hairdressing. This passion could be witnessed from a very early stage.
She is great with customers and the team. Emz is proving to be a huge success and we are greatly proud of her. Book in with Emz today.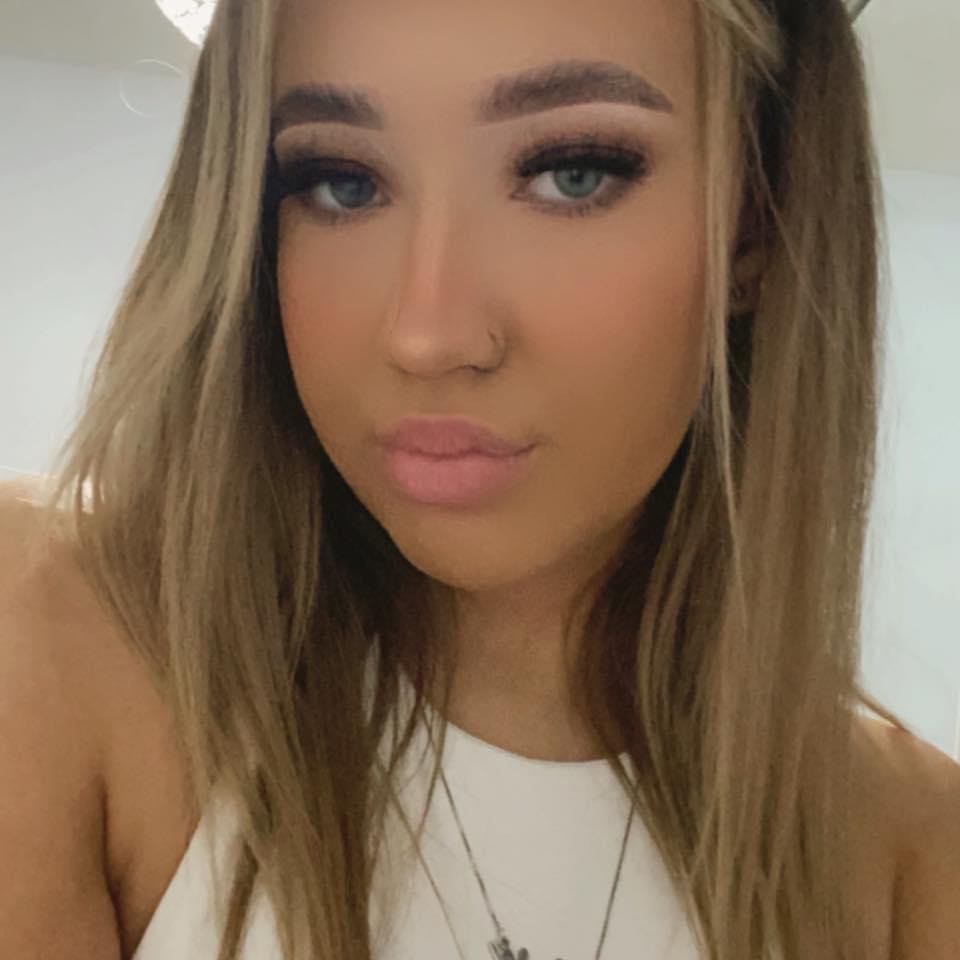 ABOUT
Lois
Lois has been working with team Ellee's Hair Design for over a year and has proven to be dynamic, bubbly & creative. Lois operates as a graduate stylist and is passionate about the hair industry. She is very outgoing, has great communication skills, and has been rated as a 5-star customer care approach.
No doubt, she is a star for the future of the best hair and beauty salon, Ellee's Hair Design.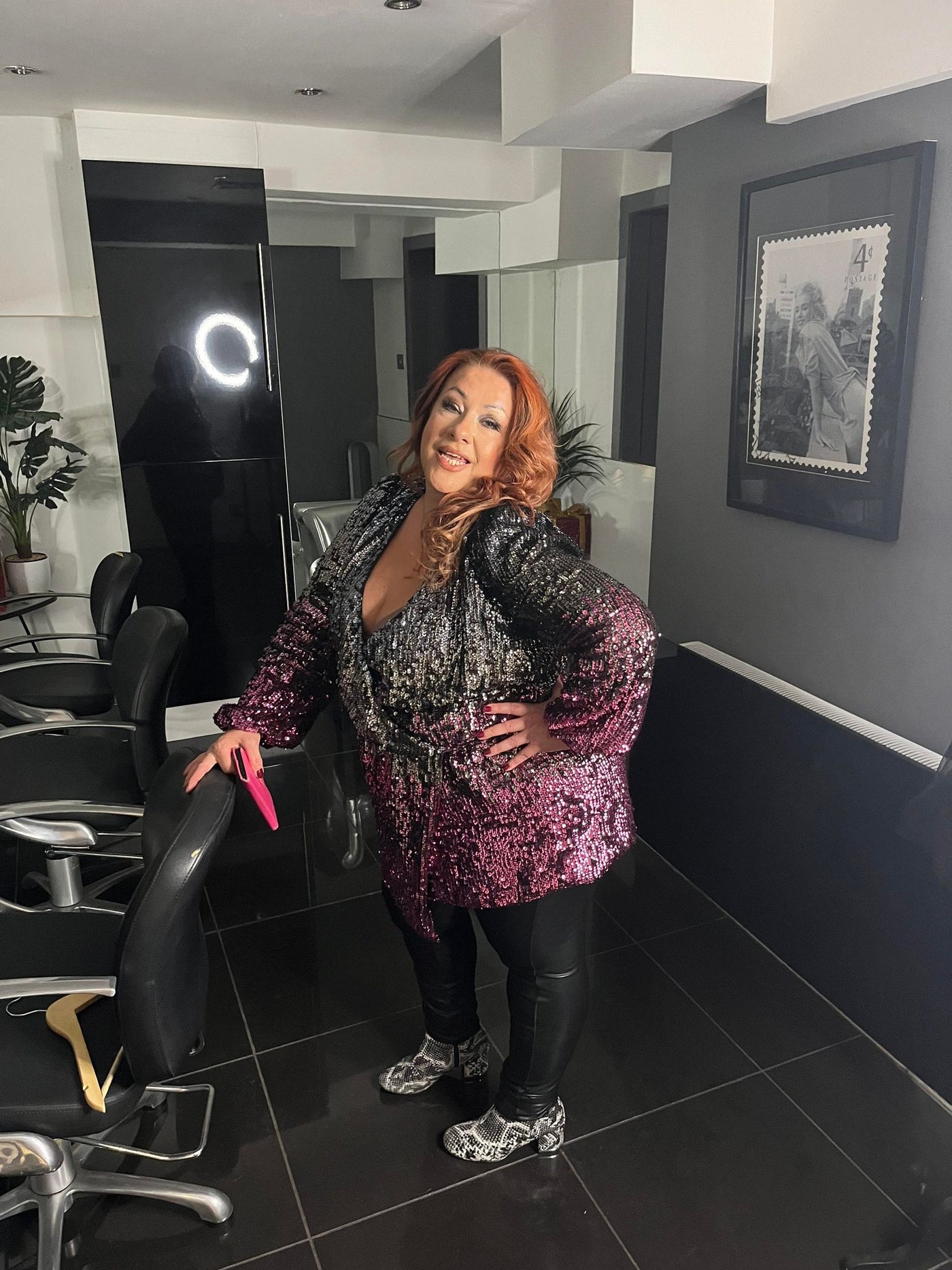 ABOUT
Tracy Woods
Tracy Woods is a dynamic, creative, and passionate senior artistic hairdresser having more than 35 years of experience in this industry. Tracy has rejoined the team of Ellee's Hair Design after successfully running her salon for the past 4 years.

She is fun, energetic, and extremely talented. Tracy offers character to your hair appointment and has a booming clientele list.
Dedicated to passing on her creative trade, Tracy loves to teach and educate the younger members of our team ensuring education is at the heart of her standards and Ellee's Hair Design.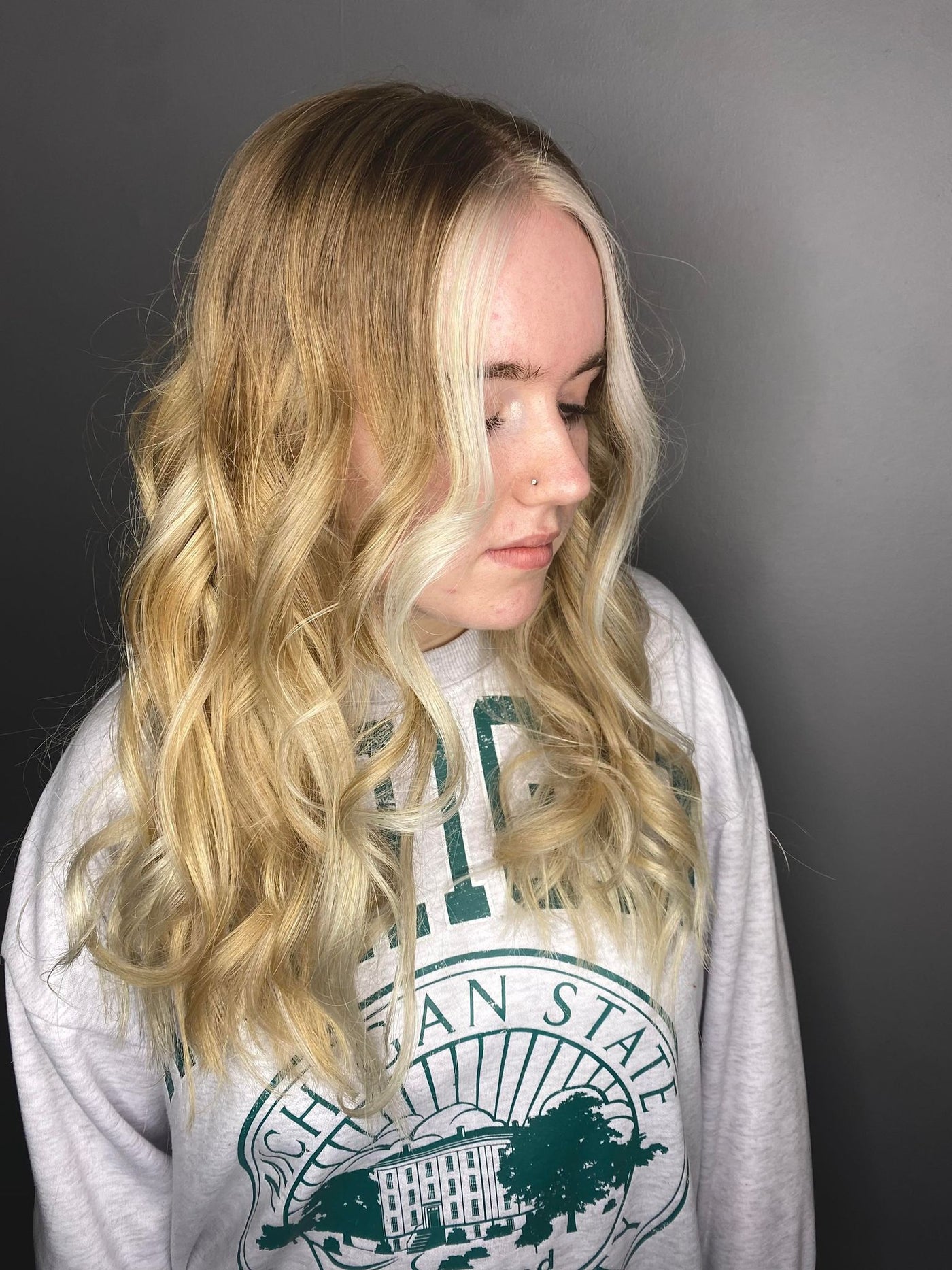 about
Isla
Isla operates as an assistant at Ellee's Hair Design. She is very hard-working and dedicated to learning the craft of hairdressing.
Being extremely talented, Isla is eager to develop her skills to become the ultimate hairdressing star in the future.