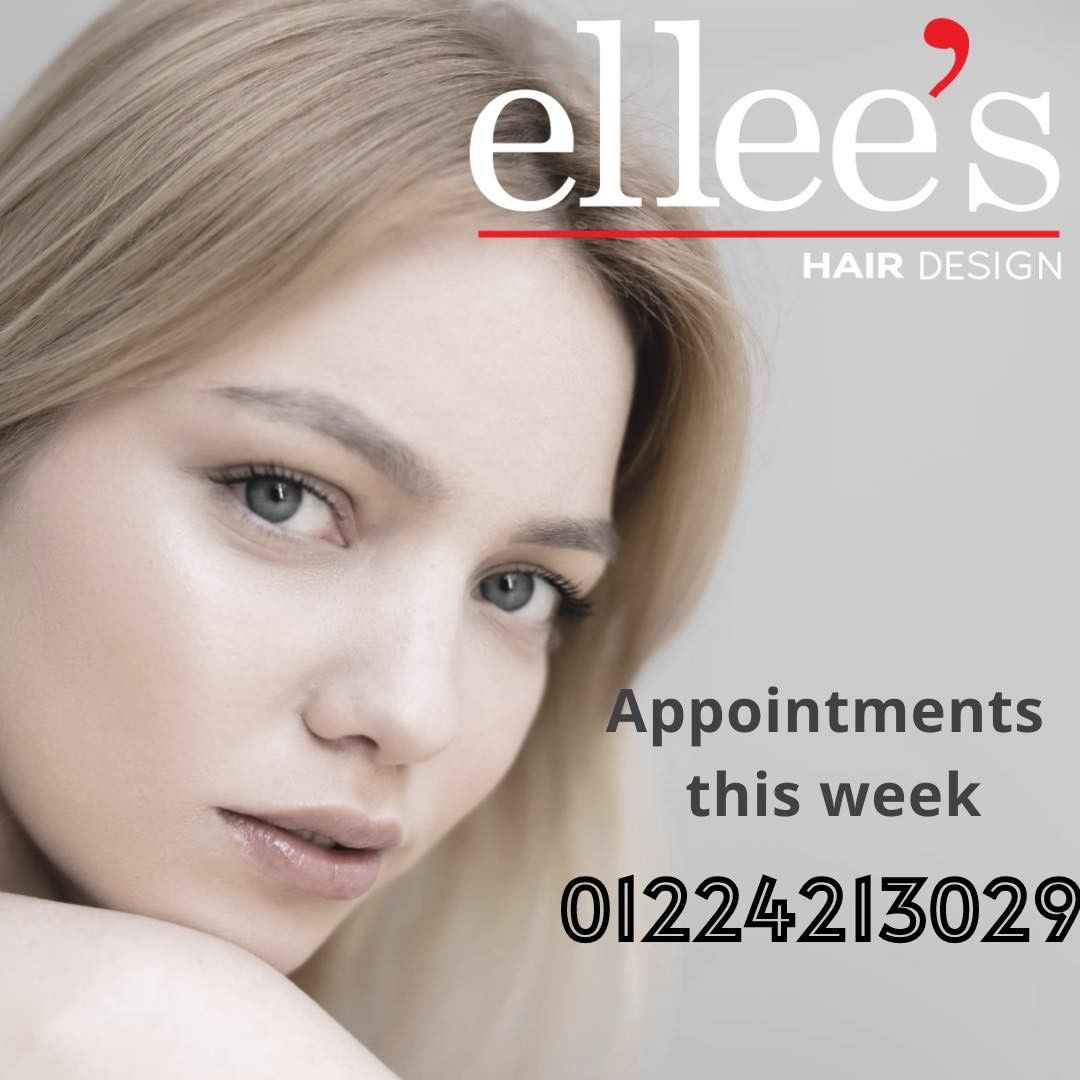 Best Hair Salon Near Me
It can take a lot of time and money to find someone you can completely trust with your hair. As you wear your hair regularly, investing in new hairstyles, colors, and cuts makes sense.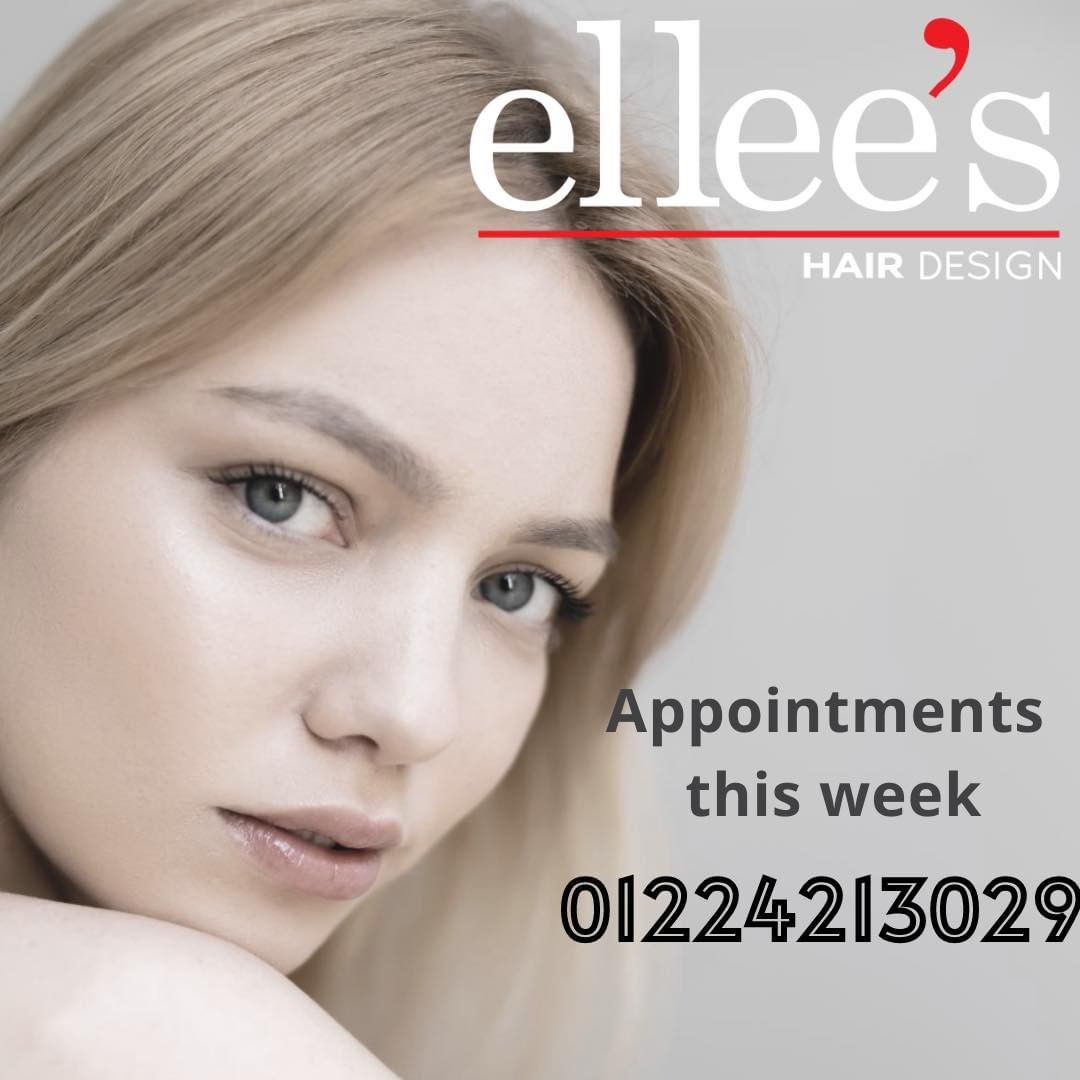 Best Hair Salon Near Me
If you are looking for the best hair salon near me? You have come to the right place. Aberdeen is home to some of the best hair salons in the country, with a wide range of styles, techniques, and products to choose from. Whether you are looking for a fresh cut and color, modern styling, or just a quick trim, there is sure to be a salon that is perfect for you......